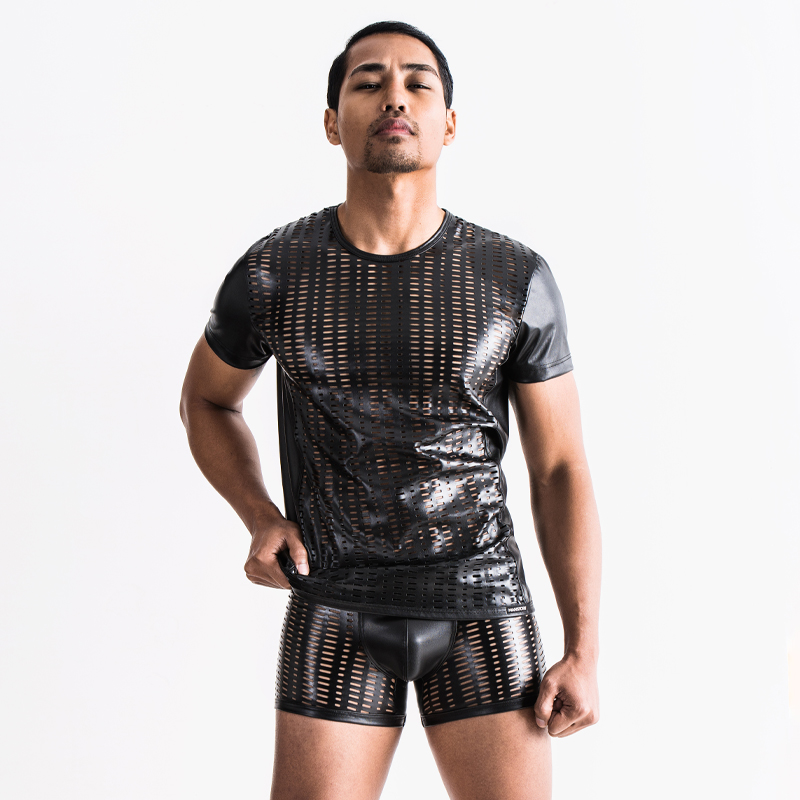 10.02.2020

YOUR NEW MANSTORE SHOPPING WORLD!

The new online shop has been certified by the trademark owner and replaces maab.de . MAAB has become Premium24 GmbH. ...MORE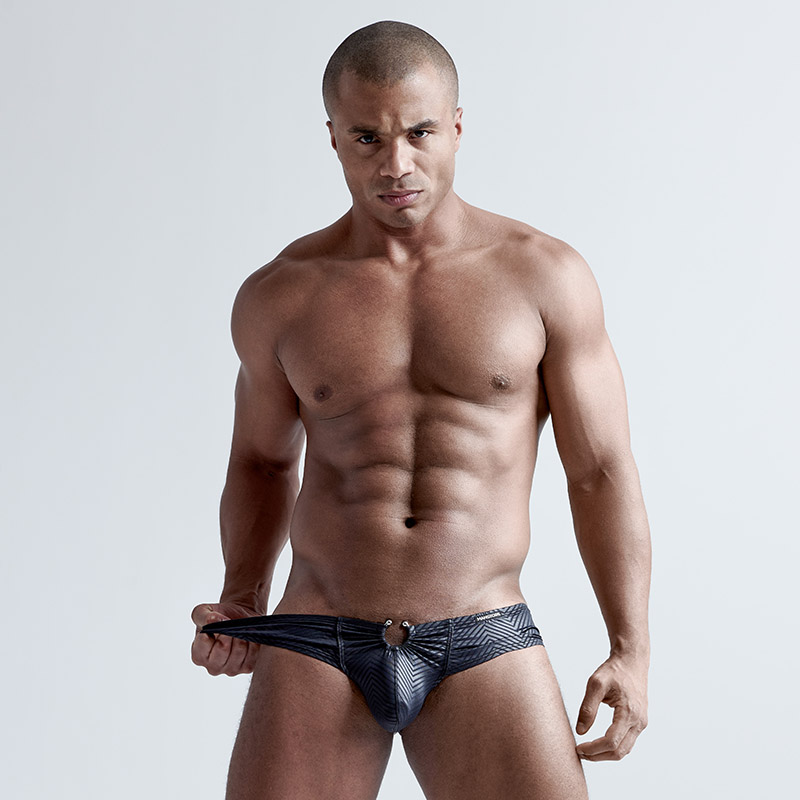 10.02.2020

TEN TRICKS TO INFLAME?
Here are ten stunning insider tricks that Manstore is intensively upgrading their underwear collection with. Push Ups, Booster, Lasso & Co....MORE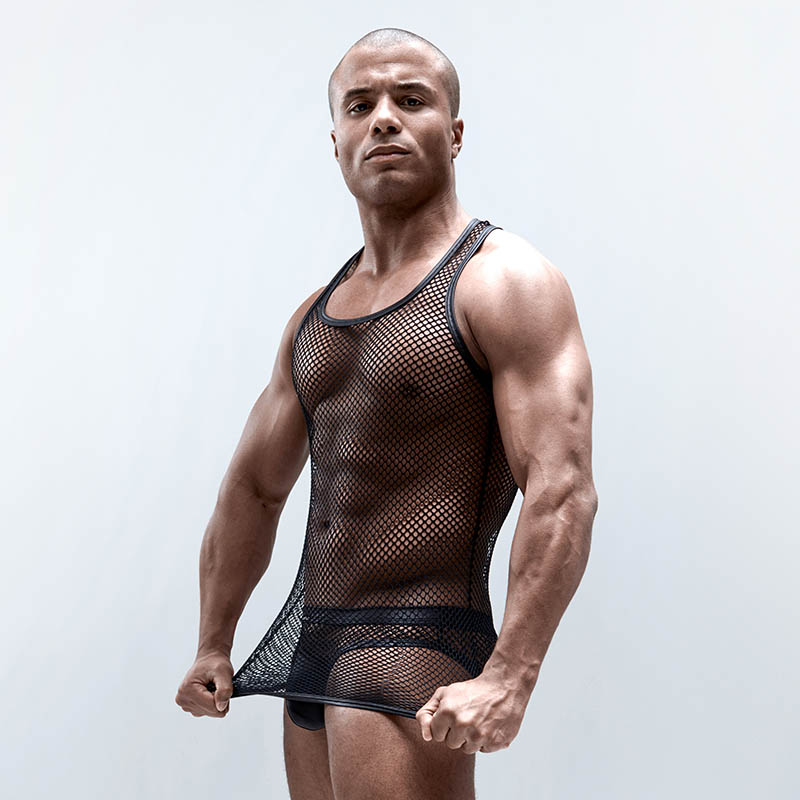 10.02.2020

THE RECENT COLLECTION
Veni, Vidi, Vici. Julius Caesar kept it that simple. Today it's your watchword. You are the clearer, the hunter, the looter, the scorpion. And manstore is your outfit... MORE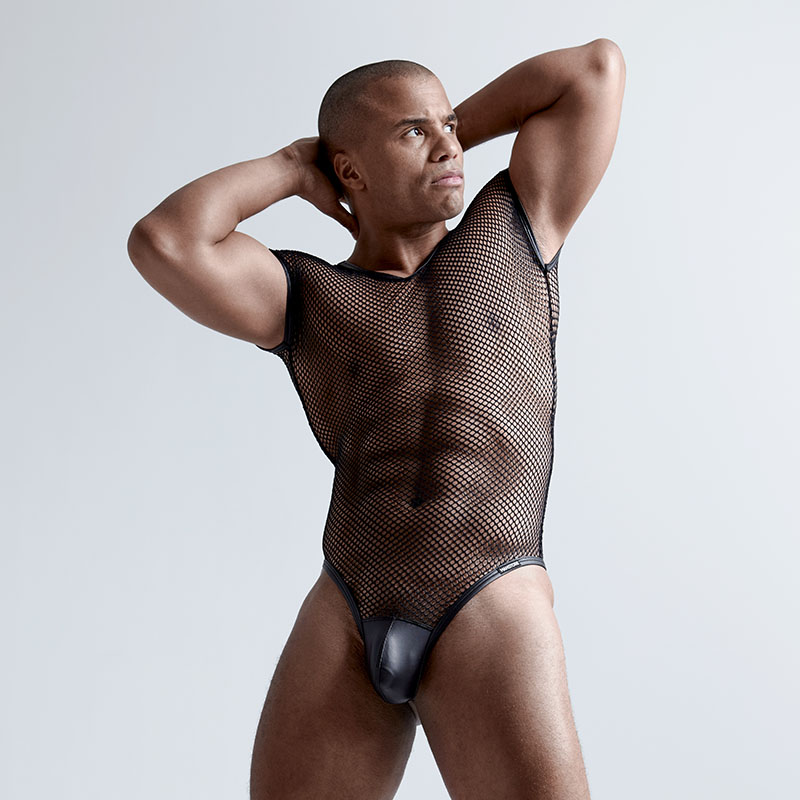 10.02.2020

WANNA BE A MANSTORE MODEL?
Manstore is looking for strong guys. Gripping, offensive, stunning. Tattoos, three-day or full beard, hair on the chest, trained body are great. The macho aura is preferred....MORE