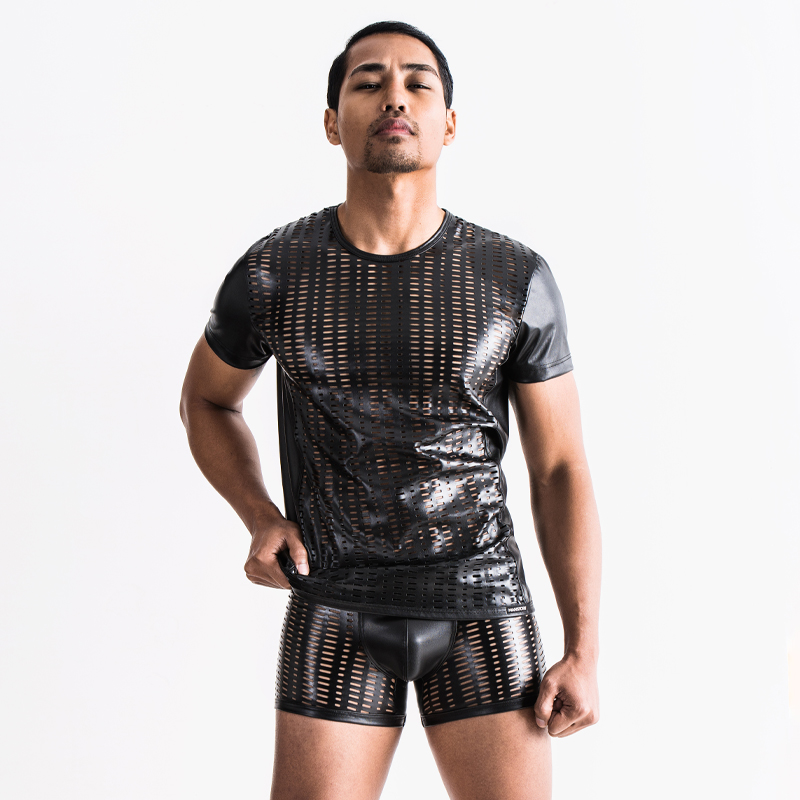 YOUR NEW MANSTORE SHOPPING WORLD!

The new online shop has been certified by the trademark owner and replaces maab.de . MAAB has become Premium24 GmbH... »MORE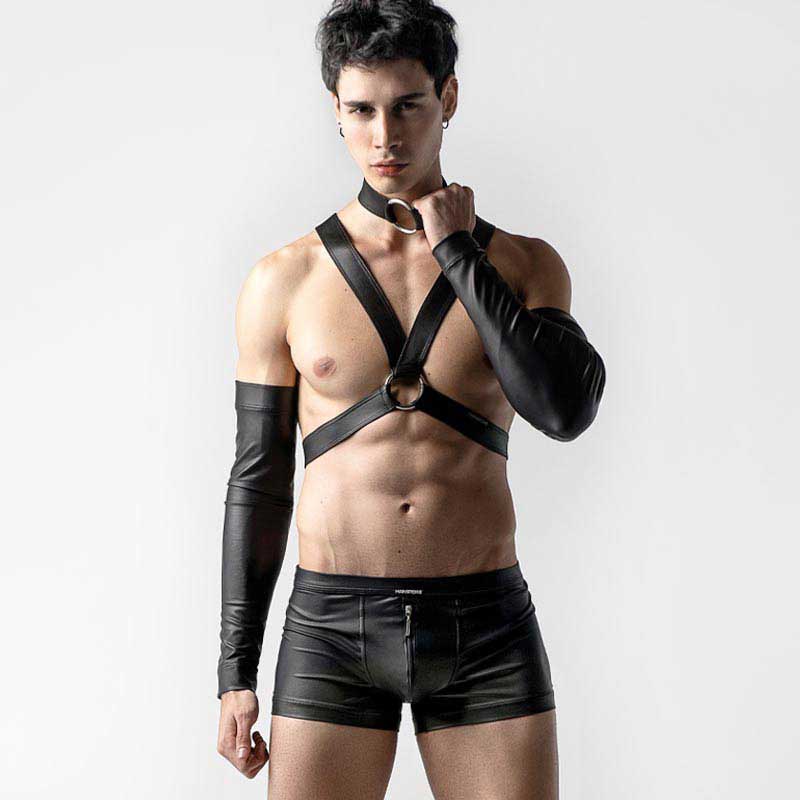 TEN TRICKS TO INFLAME?
Here are ten stunning insider tricks that Manstore is intensively upgrading their underwear collection with. Push Ups, Booster, Lasso & Co... »MORE

YESFORLOV - BOOST YOUR DESIRE
Premature ejaculation spray for men with stimulating features. It ensures a better orgasm control while maintaining full pleasure. ... »MORE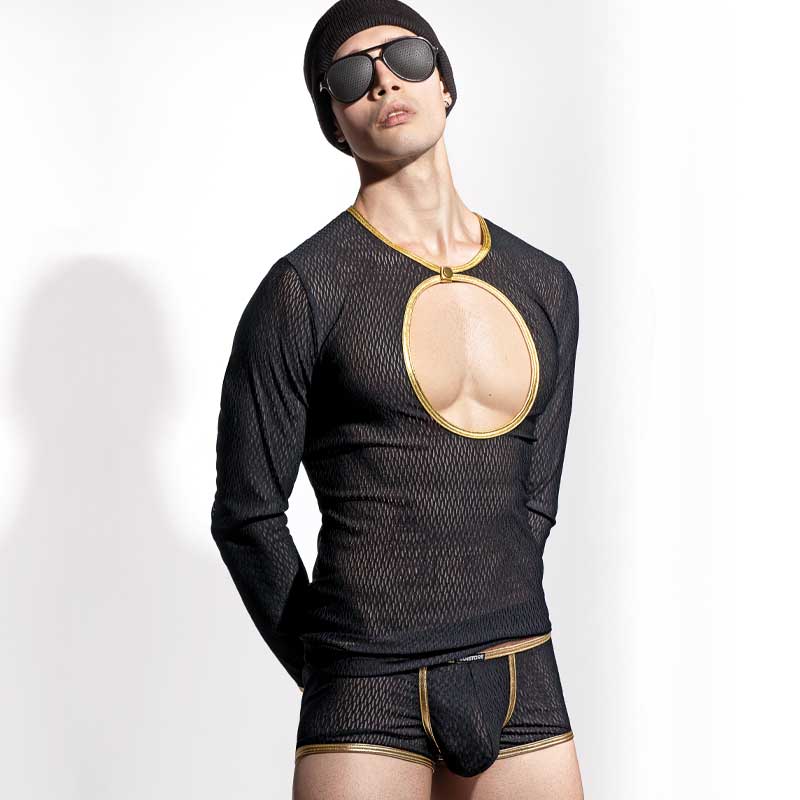 WANNA BE A MANSTORE MODEL?
Manstore is looking for strong guys. Gripping, offensive, stunning. Tattoos, three-day or full beard, hair on the chest, trained body are great. The macho aura is preferred... MORE